Recurve Target Arrows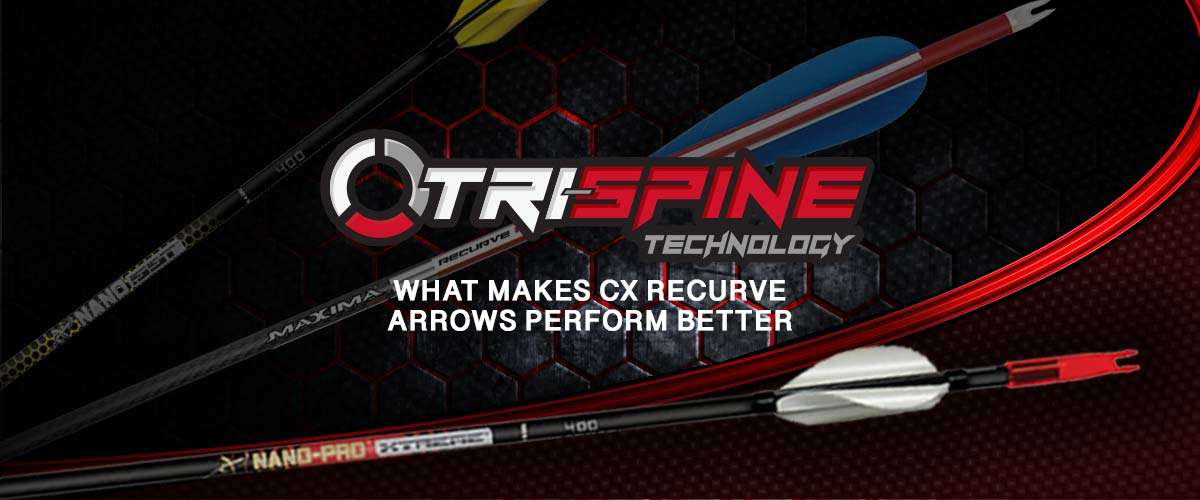 Recurve RED ZONE®
Patented stiffer middle section and weaker front and back end sections that manage the flex of the arrow upon release for proper clearance around the riser, rest and cushion plunger, resulting in increased downrange accuracy.

Nano Pro X-Treme
Nano Pro X-Treme Features
46-ton hi-modulus carbon promotes longevity and consistent performance over the life of the arrow. Consistently outlasting and outperforming the competitors.
.118" micro diameter reduces wind drift
Buy Nano Pro X-treme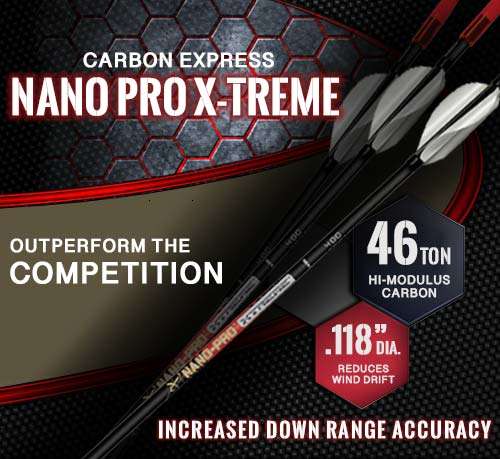 Maxima Pro Recurve RZ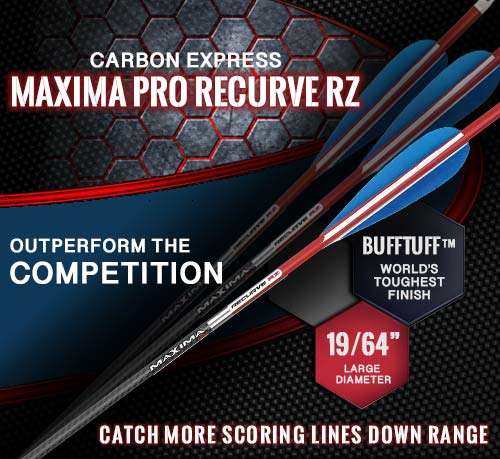 Maxima Pro Recurve RZ Key Features:
19/64" large diameter recurve indoor arrow for catching extra scoring lines
BuffTuff™ – The front and back sections of arrow are made with BuffTuff, the world's toughest and most durable "carbon arrow finish."
Buy Pro Recurve RZ
Nano SST
Economically priced for the cost-conscious archer or parent on a budget
30-ton hi-modulus carbon promotes longevity and consistent performance over the life of the arrow. Consistently outlasting and outperforming the
competitors.
.144" micro diameter reduces wind drift
Buy Nano SST